News Items
Town Talk
Bulk Waste Drop-off – 9/21/2023
•
BULK WASTE DROP OFF
Bulk Waste Drop-off will be on Saturday, October 14, 2023 from 8:30 am-12:30pm at the Town of Lomira Garage at N10479 Cty Rd AY in Knowles. Prices vary according to size and materials.
The link above contains more information regarding accepted materials and prices.
This is for Town of Lomira residents only.
Town Talk
Springfield Solar Project Information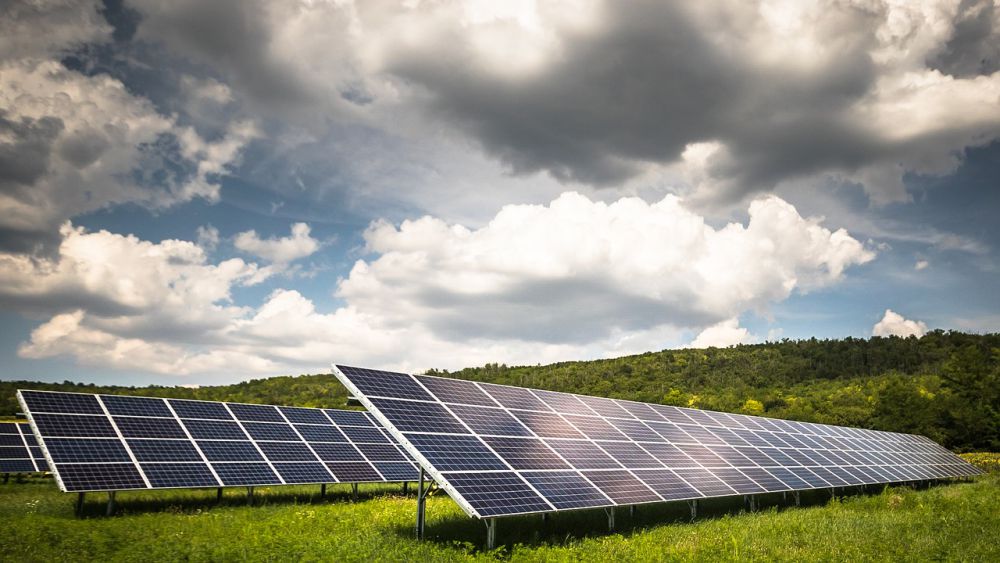 Links and documents with information about solar energy and the Springfield Solar Project
Construction on the Springfield Solar Project started approximately June 1, 2022 and will conclude in 2023.
Alliant Energy May 2023 Newsletter Update
Public Service Commission of WI - Springfield Solar Project
Presentation by Geronimo Energy - Aug. 26, 2020
Springfield Solar Economic Impact Sheet
Springfield Solar Education Fund Sheet
Frequently Asked Questions about Springfield Solar Project