Town Facts
Town of Lomira, Dodge County, Wisconsin
The Town of Lomira is located in the far northeast corner of Dodge County bordered on the north and east by Fond du Lac County. The villages of Lomira and Brownsville are within its borders. According to the United States Census Bureau, the town has a total area of 34.4 square miles (89.0 km2), all of it land and a population of 1,099 (2020 Census). The Town maintains 36.1 mi. of rural highways.
The Town Hall/Garage is located near the unincorporated village of Knowles on County Road AY. Town board meetings are held on the second Wednesday of each month.
Official public notices are posted at the Lomira Town Hall and on our website under News & Notices. Meeting agendas and notices are also posted at the Lomira Town Hall and on this website under Agendas & Minutes.
Town Talk
Town Talk
Springfield Solar Project Information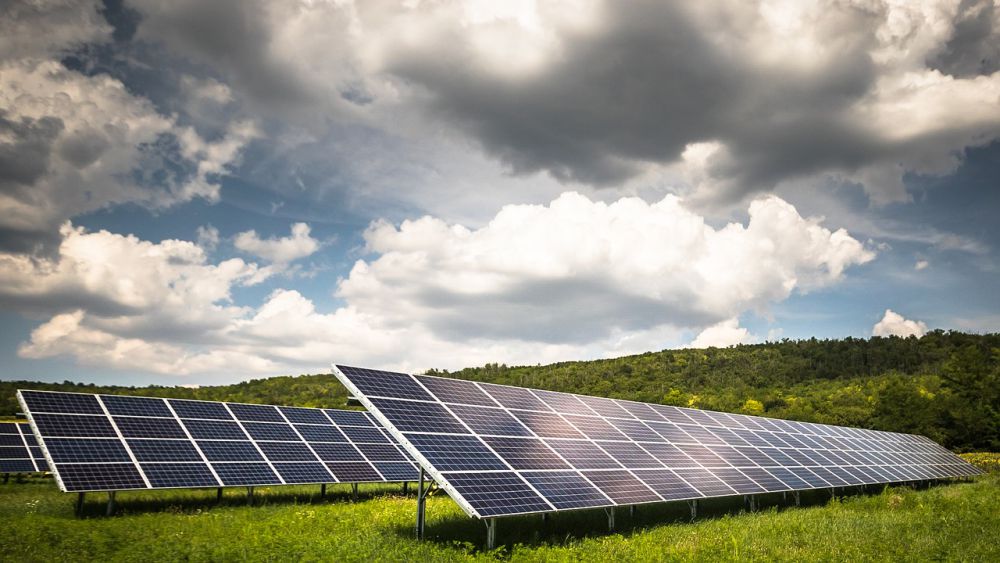 Links and documents with information about solar energy and the Springfield Solar Project
Construction on the Springfield Solar Project started approximately June 1, 2022 and will conclude in 2023.
Public Service Commission of WI - Springfield Solar Project
Presentation by Geronimo Energy - Aug. 26, 2020
Springfield Solar Economic Impact Sheet
Springfield Solar Education Fund Sheet
Frequently Asked Questions about Springfield Solar Project
Town Notices
Public Notices
Resolution #23-05 Autorization to Cross-Appeal – 8/25/2023
•
RESOLUTION #23-05
STAY INFORMED
Subscribe to receive notices and alerts via email